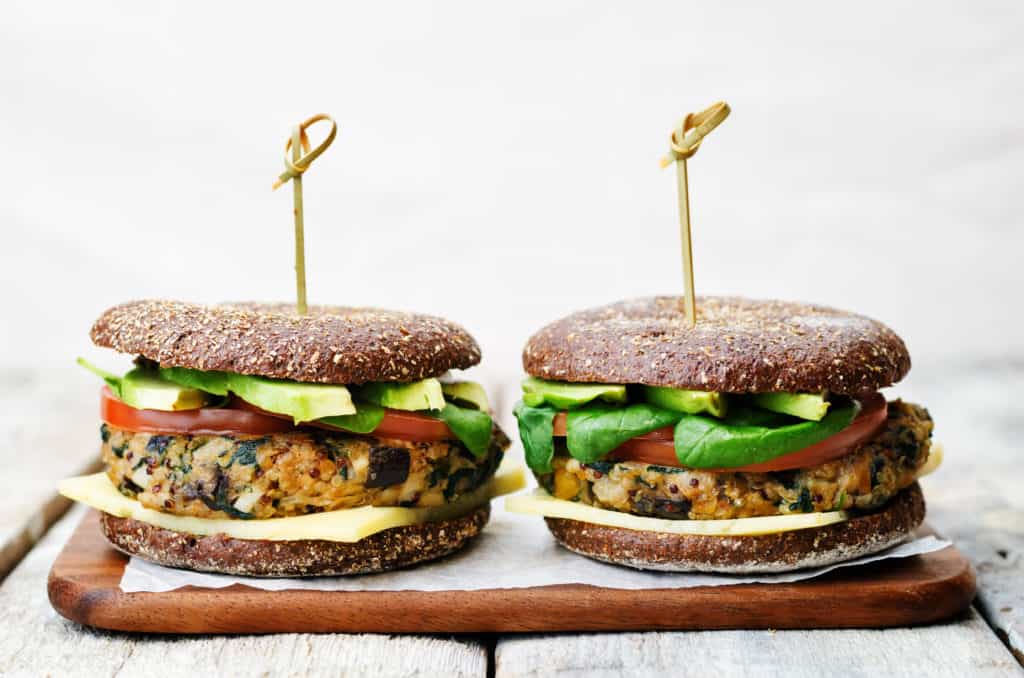 We are glad to present you the new addition to our portfolio:
BECOPULSE, a range of organic plant-based proteins with excellent functionality and high nutritional properties.
Dry brown peas and fava beans are purified, de-hulled, milled and classified in dry system without high temperature impact. Therefore, the product retains its raw-protein functionality and high nutritional profile.
Characteristics:
High quality plant-based proteins
Excellent functionality
High nutritional properties
High protein content
Gluten-free
GMO-free
EU Origin
Traditional European crops
Functional ingredients:
Emulsifier
Foaming agent
Texturizer
Taste
Nutritional synergy with grains
Application in food:
Vegetarian and vegan products
Ready meals
Soups & sauces
Protein Drinks
Protein enrichment in various food products
If you want to know more about these products, click on the button below.