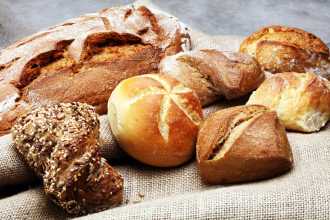 Spelt & Wheat Proteins
Improve the quality of your bakery products, meat substitutes, cereals and many other products.
BECODUR® DINKEL –
wheat-free and on-trend with Blattmann
Spelt bakery products are the latest urban trend across Europe, and consumers expect a pure product with no added wheat-based ingredients.
Blattmann lets you develop modern 100% spelt products, thanks to BECODUR® DINKEL.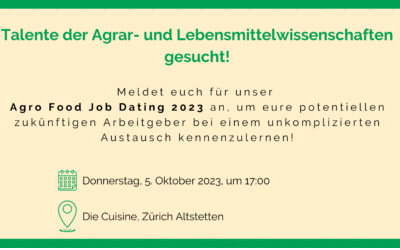 Don't miss it! The Agro Food Job Dating, organized by SVIAL, is a fantastic opportunity for any company to connect with young, motivated talents. We are pleased to have a booth there. Register now; it's worth a visit!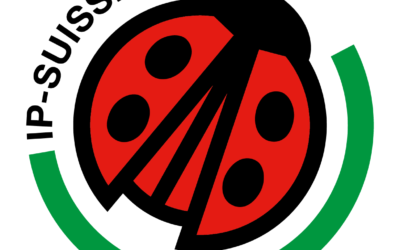 We are now IP-Suisse certified! With great pleasure, we announce that since June 2023, we are proudly in possession of the IP-Suisse certification.With the IP-Suisse certification, we take another important step towards becoming an increasingly sustainable company,...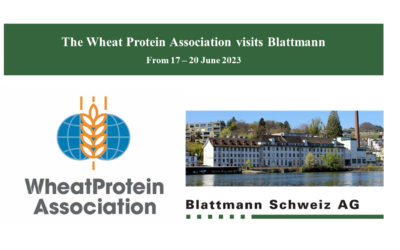 We are thrilled to share some exciting news with all of you - From 17 - 20 June 2023, we will have the honour of hosting the members of the global Wheat Protein Association as our guests in Wädenswil. We expect about 35 participants traveling from over 10 countries to...
Crystal-Clear Organic
Glucose Syrup
Blattmann's organic glucose syrups let you create all kinds of tasty treats, from cereal bars to ice-cream and sweet delights.
Our process control, honed throughout our long history, enables us to deliver fully transparent syrups that won't affect the original color of your products.
At the cutting edge since 1856
Blattmann Schweiz was founded in 1856 on the shores of Lake Zurich, and has been at the cutting edge of ingredient production ever since. Our high quality, innovative, natural ingredients support everyday nutrition and promote wellbeing.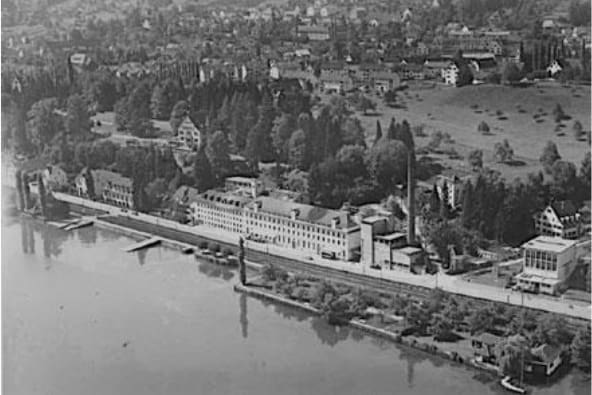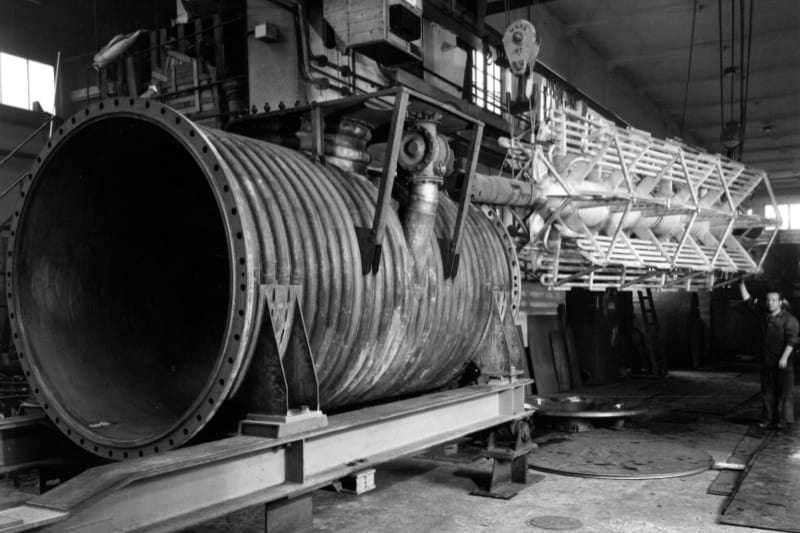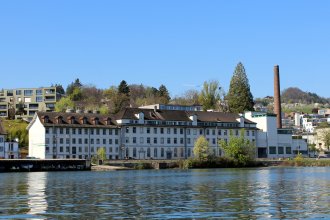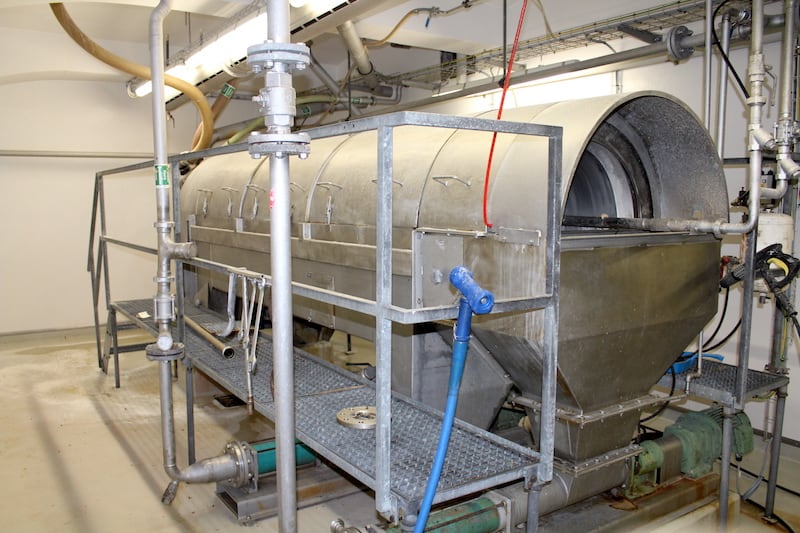 Clean Label Starches
Younger, urban consumers are increasingly aware of and sensitive to E-numbers. Remove modified starch and associated E-numbers from your ingredient list for a modern product with a wider reach.