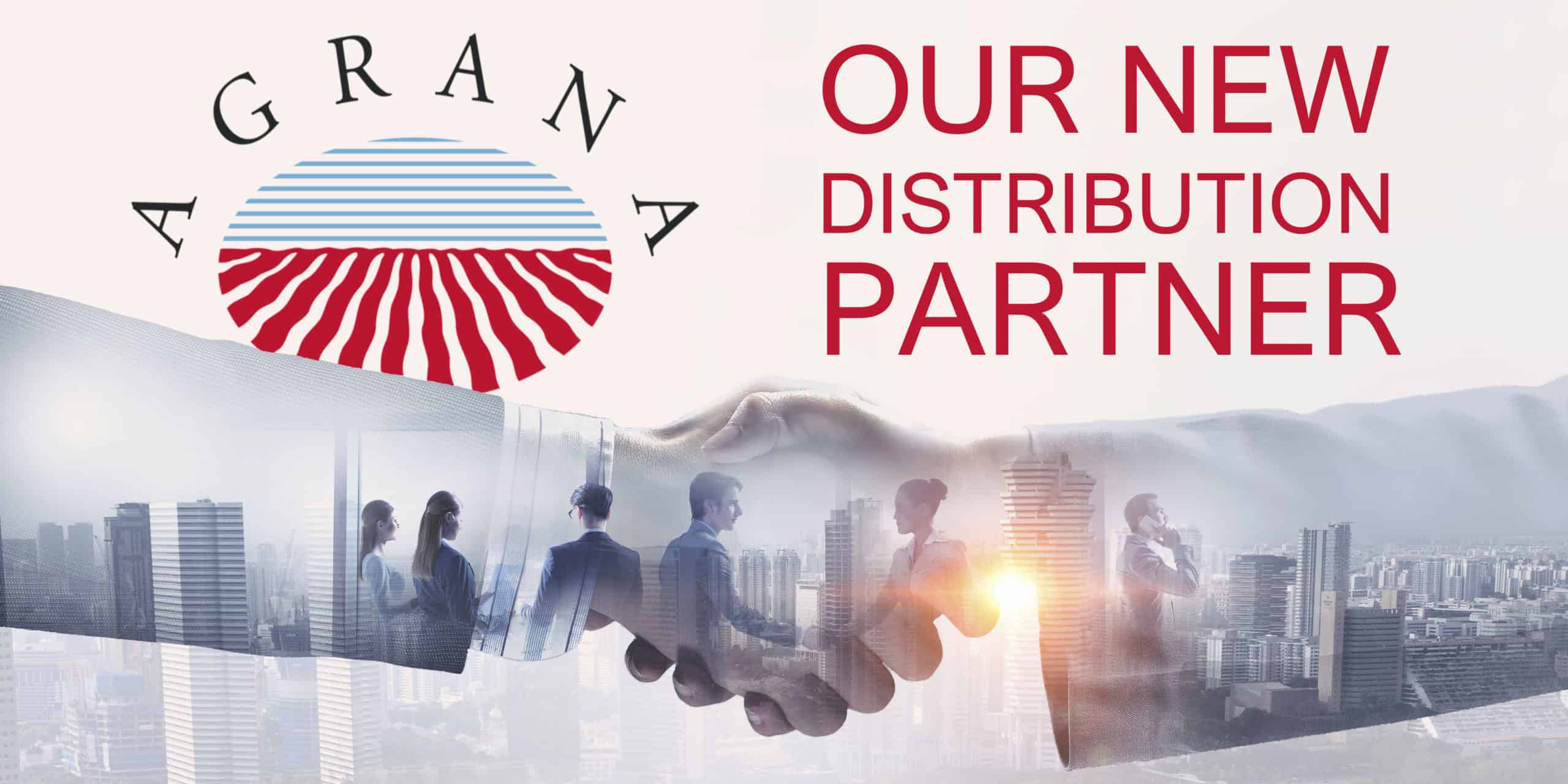 Dear customer,
We are pleased to inform you that Blattmann Handels AG has expanded its organic range extensively:
We now represent AGRANA in Switzerland and Liechtenstein with their extensive range of organic products.
Thanks to the cooperation with AGRANA, Blattmann Handels AG has an even broader base and will in future be your partner in the organic sector in Switzerland and Liechtenstein.
We support you in the following product organic categories:
Starches: native, cold swelling starches, clean label starches, from corn, waxy maize, potatoes, tapioca, wheat and spelt
Sweeteners such as glucose – dry or liquid – from wheat, corn or spelt; Maltodextrin from wheat, corn or potatoes, dextrose, glucose-fructose syrup, invert sugar
Specialties, e.g. Fat substitutes, potato fibers, egg substitutes
Potato products: powder, flakes, sticks, cubes, etc.
Cocoa
Lecithin
Hydrocolloids approved for organic products: pectin, carrageenan, xanthan
Legumes Flours made from chickpeas, fava beans and brown peas
Vegetable proteins from wheat, spelt, peas, rice, fava beans and brown Peas
We are convinced that you as a customer will benefit from this partnership in the long term.
If you have any questions, need samples, etc., please contact our colleague Melanie Adam
By email: melanie.adam@blattmannschweiz.com or
by phone +41 (0) 76 467 90 52