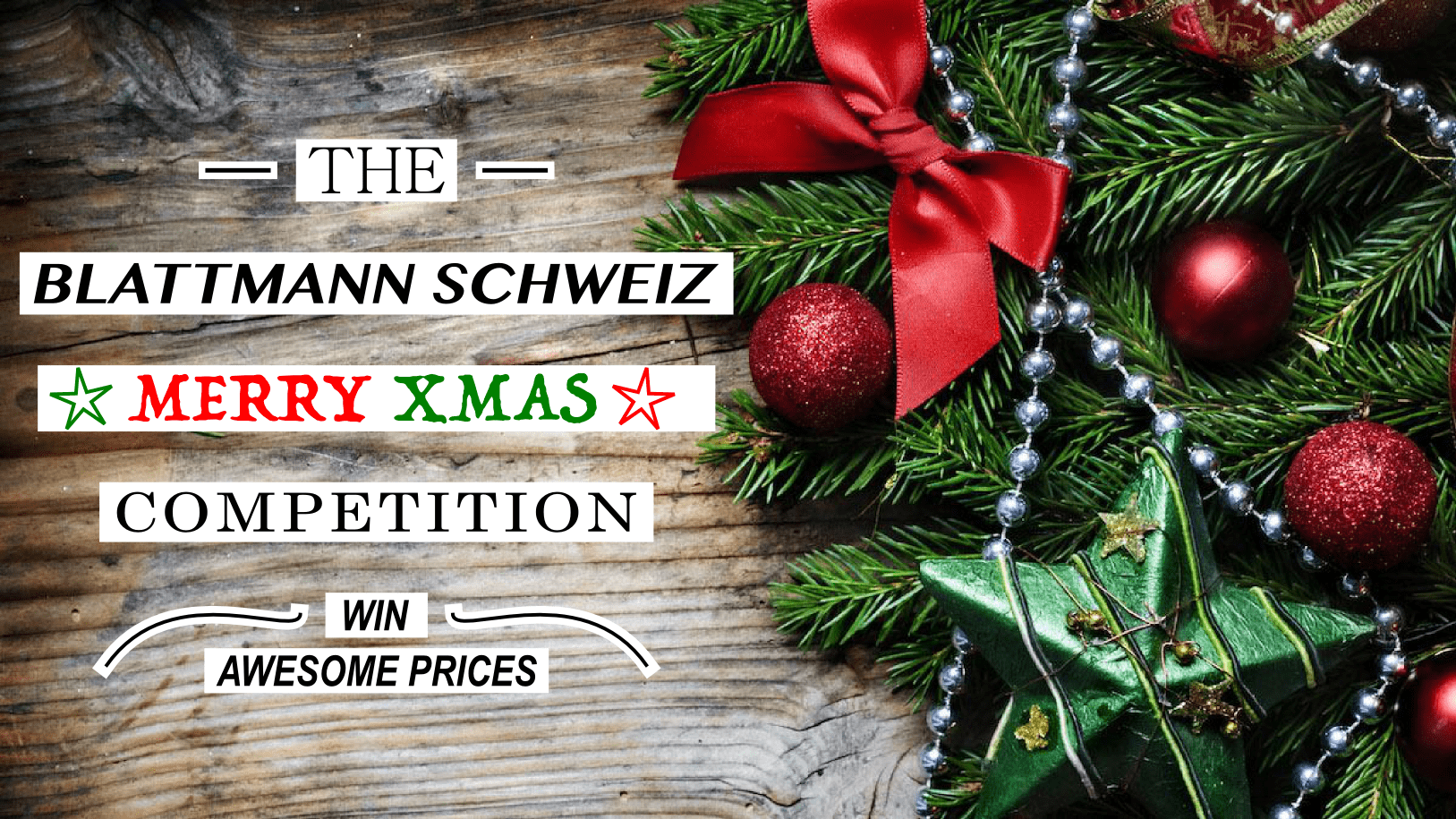 The Blattmann Team wishes you
Merry Christmas and
a Happy New Year 2018!
This is how our XMAS competition works:
On our website you need to look for a Blattmann XMAS Ball as shown on the right side. If you find one of the hidden balls, click on it, fill out the contact form with your name, e-mail address and on the 6th of January we will trigger the winners and contact them direclty.
Hint: It goes well with the bread of the year 2018.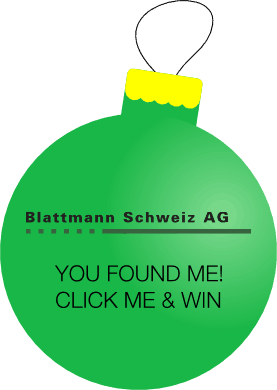 This is what you can win!
Awesome prices from SWIZA.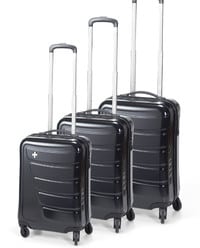 1. PRICE
SWIZA JUSTUS SET
Value CHF 679.-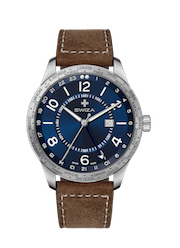 2. PRICE
SWIZA MAGNUS GMT
Value CHF 340.-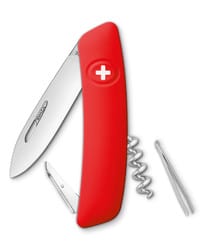 3. - 10. PRICE
SWIZA SWISS KNIFE D03 – Value CHF 37.-
Note: The participation of Blattmann employees as well as legal recourse is excluded. The competition ends January the 6th.